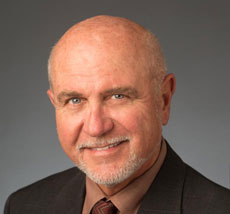 With experience in public accounting since 1968 at both the local and national level, Dick Karpinski's expertise covers a wide range of tax and accounting services.  He has advised clients concerning audits of  multinational corporations; corporate, trust and individual tax return preparation; estate planning; business planning and forecasting; projections for public offerings;  employee search and hiring and consulting with closely held businesses on day-to-day operations.  His specialty is providing small businesses with the specific services needed to manage and control their operations.
Dick graduated from the University of Arizona with a B.S. in accounting in 1968. Subsequently he was employed with the International firm of Coopers and Lybrand through 1978, at which time he acquired a local Phoenix CPA practice.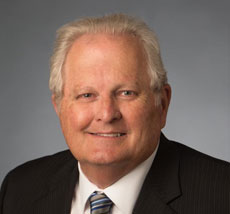 RUSSELL B. BERRY, JR., CPA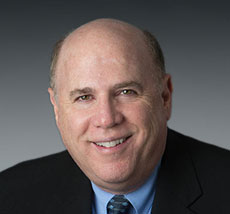 Certified Public Accountant with a Masters in Taxation, Mitch has over 35 years of private industry and public accounting experience. Areas of expertise include individual, corporate, partnership and estate and trust tax planning and preparation. His specialties also include business consulting, succession planning and income tax audit representation.
Mitch joined a large local firm, Schwartz, Cohen and Company PC as a partner in 1986 and his firm merged with American Express Tax and Financial Services in 1997. After ten years as a Managing Director, Mitch left to start his own firm. In November 2013, Mitch merged his firm with Karpinski, Berry & Company to form the firm of Karpinski, Berry, Adler & Company, PLC.
Mitch received his B.S. in Accounting from Adelphi University, Garden City, New York and his Masters in Taxation from Golden Gate University. He is a long-term member of the American Institute of Certified Public Accountants ( AICPA) and the Arizona Society of Certified Public Accountants ( ASCPA).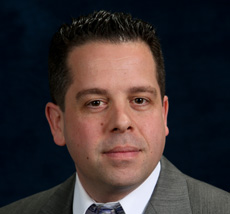 Jason has over 18 years of experience providing tax preparation, planning, accounting and other compliance related services to small to mid-sized businesses. Jason graduated from Ramapo College of NJ with a Bachelor of Science in Accounting in May 1998. Jason is currently certified as a CPA in both Arizona and New York.
Jason started out with a small firm in Ridgewood, NJ before moving out to Arizona in 2001. He then spent the next 14 years with American Express Tax & Business Services, which then got purchased by RSM McGladrey, LLP. While there, he "moved up the corporate ladder" from senior tax staff to senior tax director. His primary focus was on healthcare and other professional related industries. Jason joined Karpinski, Berry, Adler & Company, PLC in November 2015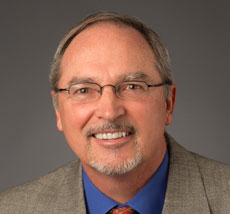 Mike's experience in public accounting begin in 1976 providing accounting services for small businesses in Waukesha, Wisconsin.  He obtained a license as an IRS Enrolled Agent, passing a rigorous examination on income tax law in 1978 and obtained his Certified Public Accountant certificate in 1995.  Mike has a vast knowledge of small business accounting, financial reporting, income taxation and representation of business clients in tax audits.
Mike graduated from Lakeland College with a B. S. in accounting and business administration and also holds an associate degree in accounting from Waukesha Technical College.